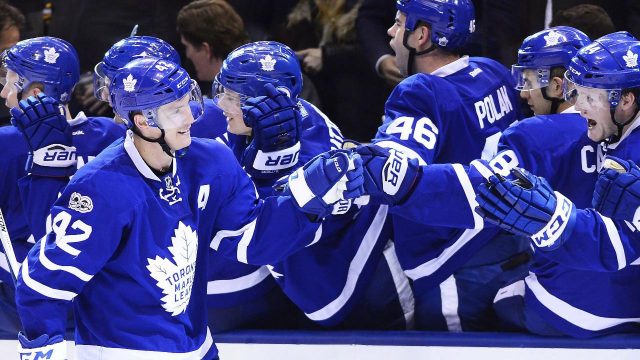 HOUSTON — James Harden drove the length of the floor for a layup with 2.4 seconds left to lift the Houston Rockets over the Denver Nuggets 125-124 on Monday night.
Harden had 39 points, 11 assists and was three rebounds shy of his 20th triple-double of the season. Houston outlasted Denver in a duel between the second- and third-highest scoring teams in the NBA.
Harden likely saved the game for Houston, too, when he batted down an inbounds pass to Mason Plumlee near the basket following his layup.
Will Barton gave Denver a one-point lead on a three-point play with less than a minute left. On the following possession, Harden missed a layup, but he got it back on the other end of the floor when he rebounded Jameer Nelson's air-ball.
Harden took the ball down the court and scored on a finger-roll layup.
In a physical matchup between two teams that lean heavily on their ability to get to the free-throw line, neither the Rockets nor Nuggets appeared happy with the officiating in the game.
Gary Harris scored a career-high 28 points for Denver by shooting 10 for 16 from the floor and making three 3s. Nikola Jokic also gave Houston problems with his size on both ends of the floor. Jokic had 22 points, 13 rebounds and eight assists.
Denver led 65-62 at the half as it outrebounded the Rockets 30-13 in the first half and Houston made just 7 of 20 3-pointers. Houston's long-range shots finally began to fall late in the third quarter, and a 3-pointer from Patrick Beverley early in the fourth gave Houston a six-point …read more
Source:: Sportsnet.ca