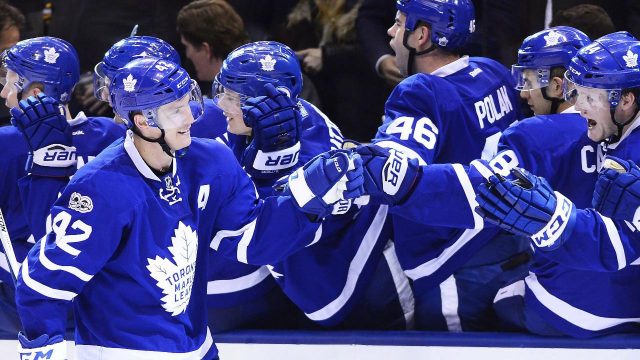 MIAMI — NBA Commissioner Adam Silver sent a memo to the league's board of governors Monday, calling the way teams are choosing to rest starters in some games "an extremely significant issue for our league" and pressing owners to be more involved in the decision-making process.
Silver also told the owners that the matter will be discussed at league meetings next month after nationally televised games on back-to-back Saturday nights were diluted by decisions to rest star players.
"Decisions of this kind … can affect fans and business partners, impact our reputation and damage the perception of our game," Silver wrote in the memo, which was obtained by The Associated Press. "With so much at stake, it is simply not acceptable for governors to be uninvolved or to defer decision-making authority on these matters to others in their organizations."
ESPN.com first reported the contents of the memo.
The rest issue has been an even hotter-than-usual talking point in the NBA of late with teams like Golden State and Cleveland — the last two NBA champions — electing to rest superstars in recent nationally televised games. Fans have complained on some occasions that they have paid a premium price to see stars play, then arrived at arenas only to find that those players are getting the game off.
It also can't sit well with the networks that paid $24 billion to the NBA in the latest television contract negotiations.
"Please also be reminded that under current league rules teams are required to provide notice to the league office, their opponent and the media immediately upon a determination that a player will not participate in a game due to rest," Silver wrote. "Failure to …read more
Source:: Sportsnet.ca