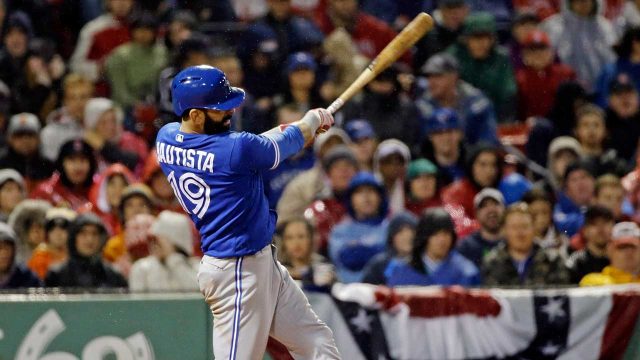 The deadline passed Monday for Kirk Cousins and the Washington Redskins to sign a long-term deal, meaning the quarterback will play a second consecutive season on the franchise tag.
The team confirmed no agreement by the 4 p.m. EDT Monday deadline. Cousins will make $23.94 million on the franchise tag in 2017 after $19.95 million last year.
Cousins is the first quarterback in NFL history to play two years in a row on the franchise tag. Team president Bruce Allen said in a prepared statement that the Redskins' goal was to sign Cousins to a long-term contract and offered him $53 million guaranteed or $72 million for injury.
"Despite our repeated attempts, we have not received any offer from Kirk's agent this year," Allen said. "Kirk has made it clear that he prefers to play on a year-to-year basis."
Cousins' agent, Mike McCartney, declined an interview request made before Allen's statement was issued. Allen said the team's offer was made May 2 and that he met with Cousins face to face over the weekend.
The 28-year-old Michigan State product is going into his third full season as Washington's starter. Cousins set franchise records with 4,166 and 4,917 yards the past two seasons but has yet to win a playoff game.
"I think Kirk has proved that he's in the top 15 quarterbacks," recently promoted senior vice-president of player personnel Doug Williams said last month. "Wherever you want to put him it all depends on who's looking at him in this league for what he's done in this league. I know a lot of people say he's got to win this one, he's got to win that one, but …read more
Source:: Sportsnet.ca