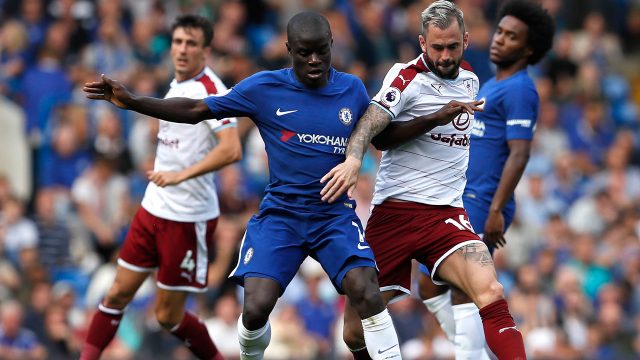 Two weeks away from the biggest fight of his career, perhaps the biggest in combat sports history, Conor McGregor doesn't seem too concerned with the recent drama surrounding him and former sparring partner Paulie Malignaggi.
Malignaggi, a former two-weight world champion boxer and now a respected analyst, quit McGregor's camp just days after joining when photos were leaked that appeared to show him getting outboxed by McGregor. The former champ then launched a campaign of trash talk against the UFC king, calling McGregor a "scumbag," too egotistical to truly improve, and perhaps the cheapest host he's ever come across.
McGregor offered his perspective on the growing rivalry in a lengthy interview with MMAFighting's Ariel Helwani on Saturday, taking a few shots back at the retired fighter.
"He's a guy that's at the end of his career," McGregor said. "I get the feeling he feels that the boxing game has betrayed him."
The reigning UFC lightweight champion also suggested he and Malignaggi simply had different understandings of why the latter was brought into camp.
"I mean, I don't know what he expected coming in here after speaking what he was speaking," McGregor said, referring to comments Malignaggi made in 2016, about being able to beat McGregor with one hand tied behind his back. "He knew exactly what he was being brought in for: a fight. You speak these things, you want to come in and try and answer for it and try and prove yourself – respect. At the end of the day, respect to coming in. Respect to coming in and trying to answer for yourself. He did try his best."
While McGregor offered some mild props for Malignaggi's willingness to enter the ring with him, he pulled no punches when describing the pair's sparring sessions.
"He got badly, …read more
Source:: Sportsnet.ca