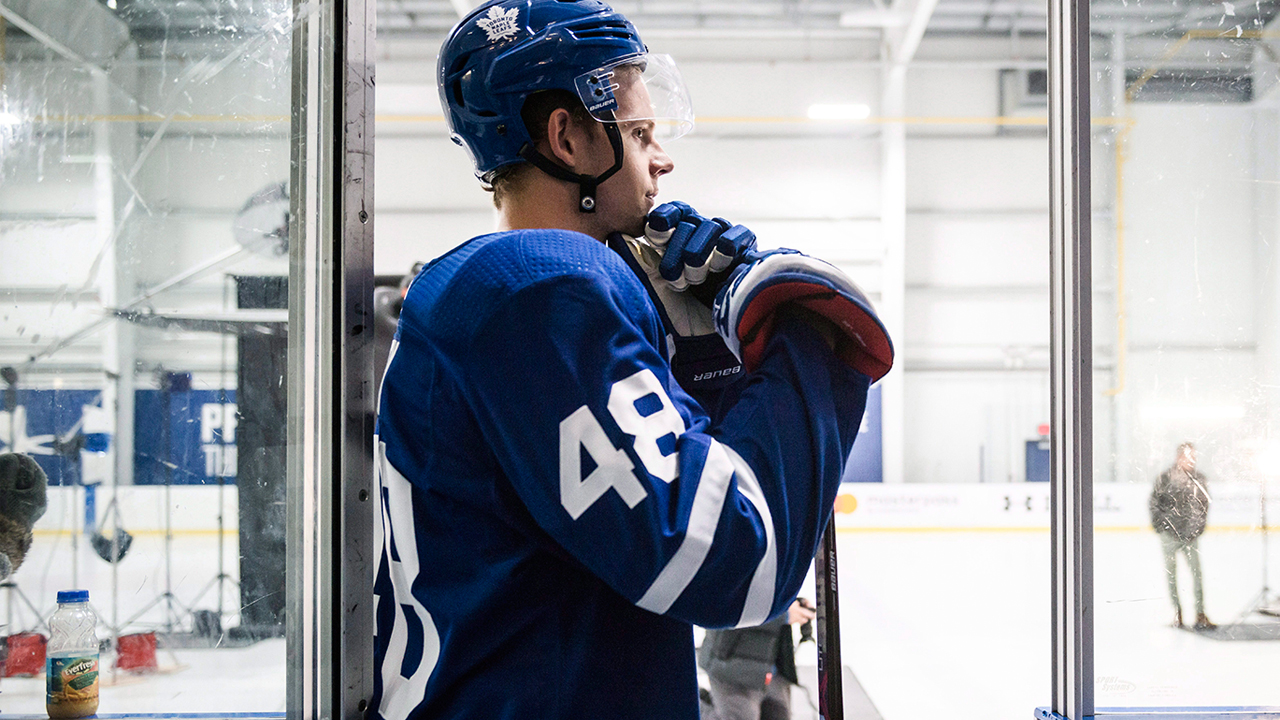 TORONTO – Puck drop for Calle Rosen's National Hockey League debut won't take place until 1 a.m. in his motherland.
The 23-year-old Swedish defenceman feels certain that his mom, Marie, and his dad, Tomas, a small businessman in Vaxo, will fire up a pot of coffee and watch their boy face off against the New York Rangers until the wee hours of Sunday morning.
"I think they'll stay up. It's a Saturday," Rosen says. "A lot of family and friends will be watching back home. It's going to be fun."
With new friend and countryman Andreas Borgman, who started in the Toronto Maple Leafs' opening-night 7-2 victory in Winnipeg, Rosen finds himself immersed in a tryout for Connor Carrick's third-pairing defence partner that could stretch 10 games into the regular season.
"They're going to give them both a good look," says Carrick. "They certainly look the part of real NHL players, but the game is very different once it starts. Pre-season is a different animal."
Toronto demoted Rosen to the AHL and kept the higher-paid Martin Marincin on the NHL roster for Tuesday's roster deadline, a strategical cap move that allowed the club to maximize its savings on Joffrey Lupul's long-term injury relief. Rosen says the Leafs didn't inform him of the plan.
"It was disappointing. You want to start up," he says. "But I'm starting up now."
Marincin was swiftly waived, Rosen returned to the big club, and the Swede was informed Friday after practice he'd be skating in Toronto's home opener, under the bright lights of 2017-18's first episode of Hockey Night in Canada. His girlfriend flew across the ocean for the event.
"I don't really know what to feel," Rosen says. "It's a dream come true. …read more
Source:: Sportsnet.ca
(Visited 10 times, 1 visits today)