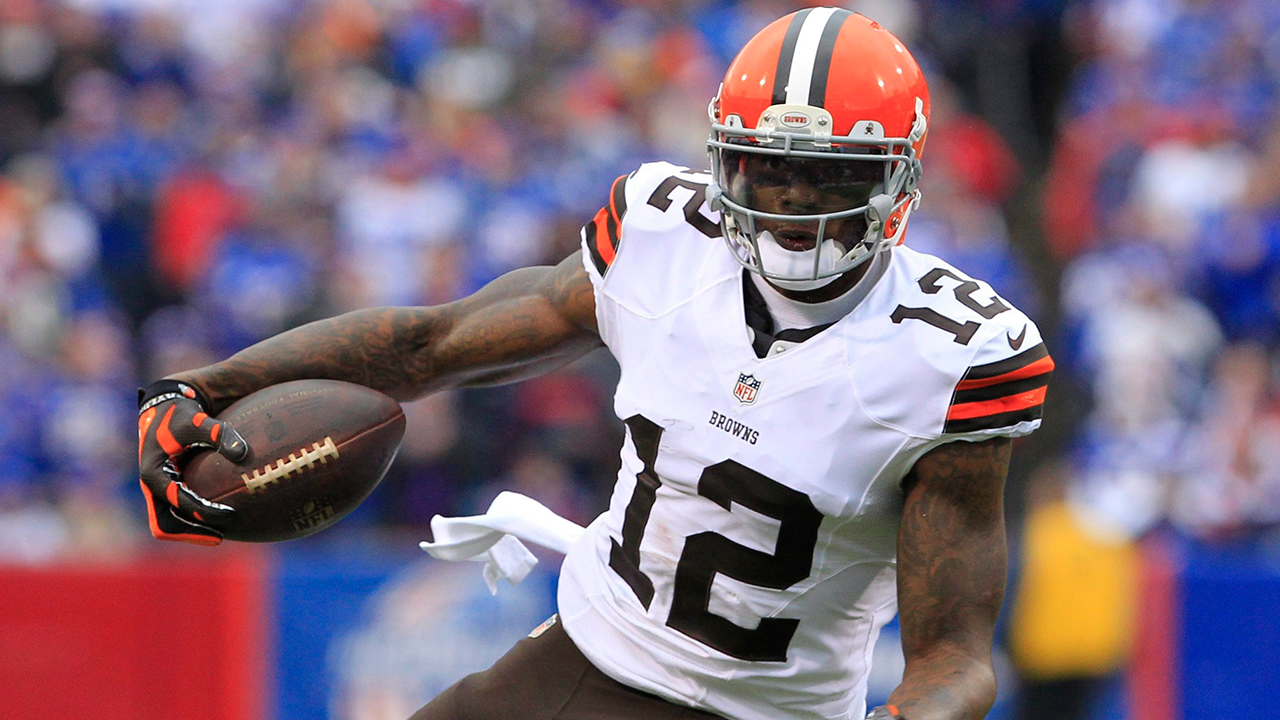 CLEVELAND — Revealing he was scared for his life amid another drug relapse, suspended Browns wide receiver Josh Gordon is making his case to be reinstated by the NFL.
Gordon detailed years of substance use, the depths of his addiction and his determination to turn his life around during a 13-minute video released Tuesday on the website Uninterrupted.
The former All-Pro who led the league in yards receiving in 2013 was indefinitely suspended by Commissioner Roger Goodell two years ago following another violation of the league's substance-abuse policy and missed Cleveland's last 38 games.
He's had numerous stints in rehab — most of which he said he didn't take seriously — and the 26-year-old Gordon can re-apply to the league this fall.
In the meantime, Gordon, who was interviewed during a recent three-day leave from the Florida Recovery Center after 70 days in the facility, said he's changed.
"Honestly the whole experience has been humbling and it's humbling every day. Brutally so," Gordon said. "A dose of reality for sure, when you're put in a position to be constricted socially, financially, just all resources exhausted, the ego is diminished to just about nil. The only thing I know I have to go off of is my faith, family and my ability with football."
A spokesman said the NFL had no comment on Gordon's status.
Gordon said he's had several candid conversations with Goodell, who will determine his professional future.
"He gets a bad rap, because people don't understand him and they don't know him," Gordon said. "But for me, he's a great guy. He's a great man, he's been a friend to …read more
Source:: Sportsnet.ca
(Visited 1 times, 1 visits today)