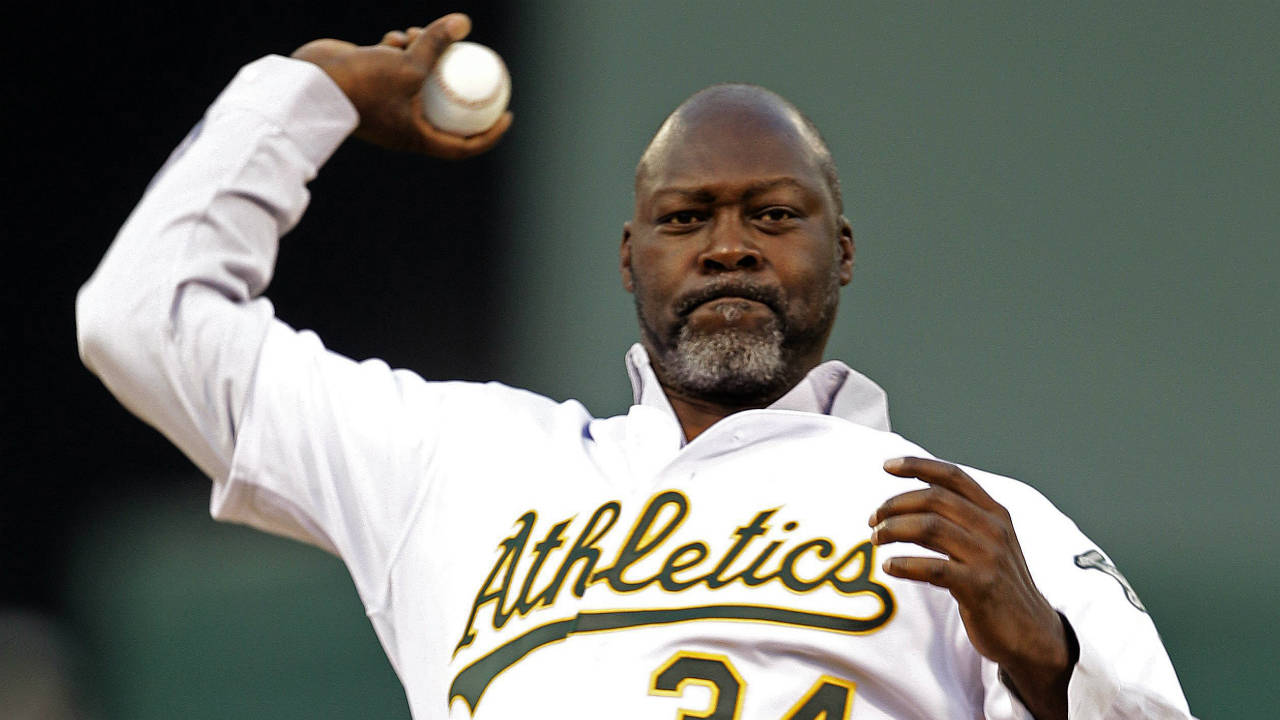 MESA, Ariz. — Dave Stewart is back with the Oakland Athletics as a spring training instructor.
The 1989 World Series MVP for Oakland will spend the first five days of camp working with pitcher.
Stewart won 20 or more games for five straight seasons. He was Arizona's general manager from September 2014 to October 2016.
"Feels right. I wore this uniform for a long time. I'm really excited about having the opportunity to work with the pitchers," Stewart said as workouts began Wednesday. "Whatever I can do and give them or talk about that may help out, I'm really looking forward to it. I'm excited."
Asked about the absence of a veteran in his rotation, manager Bob Melvin joked Stewart was present.
"When I was introducing him today, I was going to go through all the accolades, and I told them this may take an hour," Melvin said. "Probably as fierce a competitor as ever has been on the mound. Certainly embraced being an Oakland Athletic. . He was about winning, he was about being there for his team and that's some of the things that we want to get across to our guys."
Stewart wore his A's cap low over his eyes and spoke calmly but with purpose, just as he did in his playing days.
"I'm not the kind of guy that just spills information for the sake of spilling it. It's just really listening at the player and watching the player, and then helping where you can help," he said. "This is a young atmosphere in general. There are no real, in my opinion, veteran guys. So for a guy like me, having the opportunity and the chance to sit down with young kids that are thirsty for knowledge, it's the best situation."
Melvin hopes pitchers learn about mound presence from …read more
Source:: Sportsnet.ca
(Visited 4 times, 1 visits today)