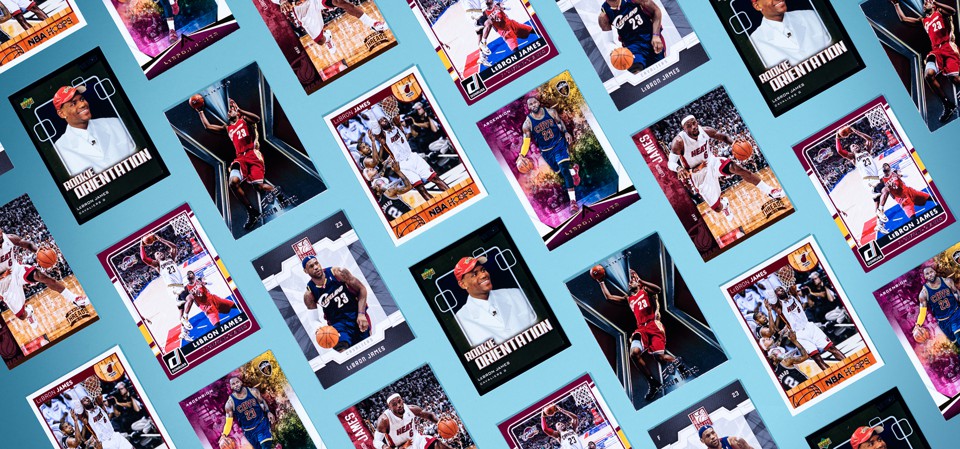 When I was 10 years old, I was brainwashed. It was a perfectly legal maneuver. My uncle, who lived in New York City, observed that I liked to play baseball and took great care to impress upon me the superiority of the Yankees. This was the mid-1990s, an auspicious time to be hypnotized by pinstripes. Led by a telegenic talent who shared my first name, the team achieved dynastic dominance before the end of the decade.
I grew up in McLean, Virginia, some 300 miles from the Bronx, but my parents stood by and allowed the indoctrination. My mom regarded sports the way a vegan looks at a porterhouse steak, while my dad's appraisal of the Washington, D.C., sports scene was straightforward: The Redskins were sinfully bad, the Bullets were worse, and hockey was too boring to merit an opinion. Lacking an appealing hometown team, I became a kind of free-agent fan, seeking out teams—the Yankees, the Miami Heat, the Indianapolis Colts—with likable stars. A winning percentage north of .500 didn't hurt, either.
And so, without intending to adopt any sort of triumphalist attitude toward sports, I became that most despised of figures in the eyes of the diehard: a fair-weather fan. For most of my life, this has been a heavy shame. I have muttered shy apologies to friends for not standing by the hometown teams, even as most of them failed to escape the vortex of mediocrity.
But I'm done apologizing. In fact, I'm pretty sure that I'm right and everybody else is wrong. Rooting for winners is more than acceptable—it's commendable. Fans shouldn't put up with awfully managed teams for decades just because their parents liked those teams, as if sports were governed by the same rules and customs as medieval inheritance. Fans should feel free to shop for teams …read more
Source:: The Atlantic – Culture
(Visited 8 times, 1 visits today)