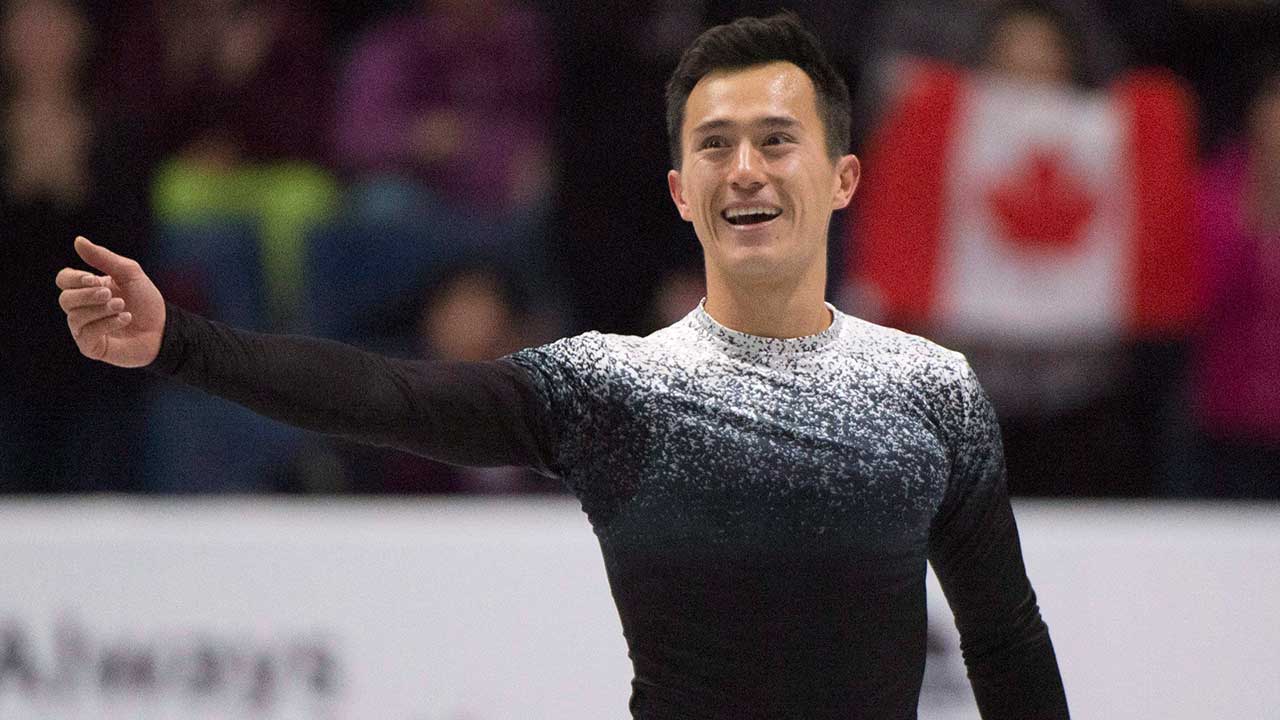 TORONTO — In Patrick Chan's perfect future, he's running a skating school in Vancouver with girlfriend Liz Putnam, the two are living in a million-dollar apartment in the city's lovely Kitsilano neighbourhood, and he's enjoying a wildly successful career in commercial real estate.
It's been two months since Chan took one final spin around the competitive rink, but the three-time world champion has barely paused to reflect. He's loving looking forward.
"I'm just running around town doing what I want to do, and moving on with a huge smile on my face. I feel good and light," Chan said, ahead of Monday's retirement announcement.
"I had three or four things lined up that I wanted to just learn about, and that's what I'm doing. I'm meeting people and picking their brain and understanding what life is like. I don't think I had any sense of that when I was in the competitive world. It's awesome. I'm just a sponge again. I'm just absorbing and learning."
The 27-year-old from Toronto, who sat out a season after the 2014 Sochi Olympics, was ninth in men's singles at the Pyeongchang Olympics. But his terrific long program in the team event all but guaranteed Canada gold before dance duo Tessa Virtue and Scott Moir even stepped on the ice.
If he'd had any doubts about the comeback, that golden moment erased them.
"It would have been easy to be complacent and say 'I don't care, I'm just here to support the team and be a part of it,' and I could've fallen back and said 'I'll let Tessa and Scott help me through this.' I knew that this was my chance to shine and chance to …read more
Source:: Sportsnet.ca
(Visited 7 times, 1 visits today)