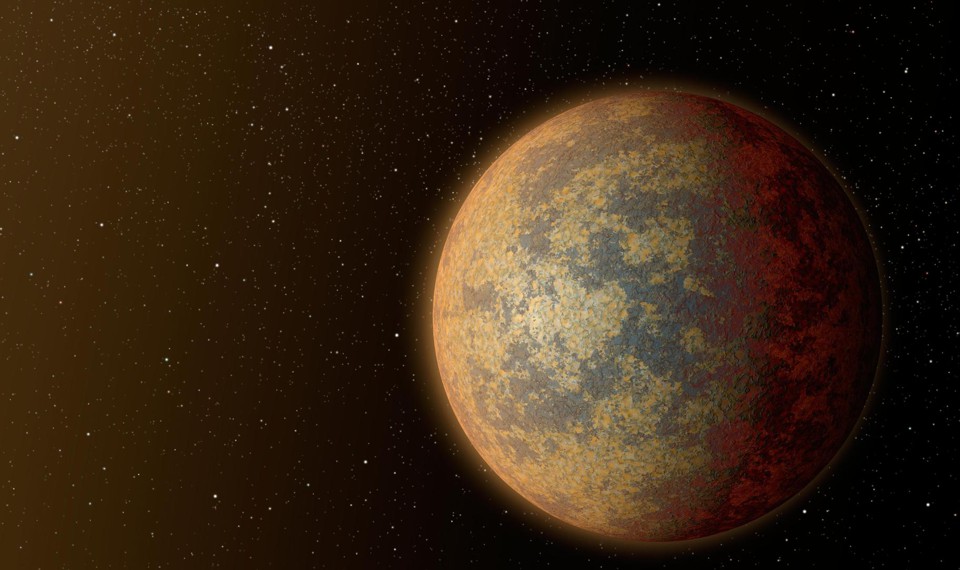 For millennia, the only planets we knew of were the ones in our own solar system. That changed in October 1995, when a pair of Swiss astrophysicists discovered a planet orbiting a sun-like star about 50 light-years from Earth, in the constellation Pegasus. For decades, scientists had suspected that other planets existed in the cosmos, and they finally had the proof.
The discovery of 51 Pegasi b, as it was called, was just the beginning. The astronomy community was witnessing "A Parade of New Planets," declared a headline in Scientific American in 1996. In the months since the exoplanet discovery had been announced, the publication reported, astronomers had reported finding at least four more planets.
More than two decades later, the parade is still going. Today, there are 3,717 known exoplanets, and nearly 4,500 other suspected exoplanets waiting to be verified. More than 900 of them are thought to have a rocky surface like Earth's.
On Monday, NASA will launch a new spacecraft designed to discover still more exoplanets. The Transiting Exoplanet Survey Satellite, or TESS, will spend two years surveilling more than 200,000 stars, watching for evidence of planets around them.
TESS will employ a method different than the one that was used to discover 51 Pegasi b, but the spacecraft owes a great deal to the first known exoplanet. Without 51 Pegasi b, astrophysicists may not have seriously considered the technology that should allow TESS to find thousands of new planets in the Milky Way.
In 1995, Michel Mayor and Didier Queloz, both at the University of Geneva, were trying to find exoplanets with a technique called the radial-velocity method. Sometimes, when a planet orbits a star, the planet's gravity causes the star to wobble ever so slightly. The wobbling motion produces shifts in the …read more
Source:: The Atlantic – Science
(Visited 2 times, 1 visits today)