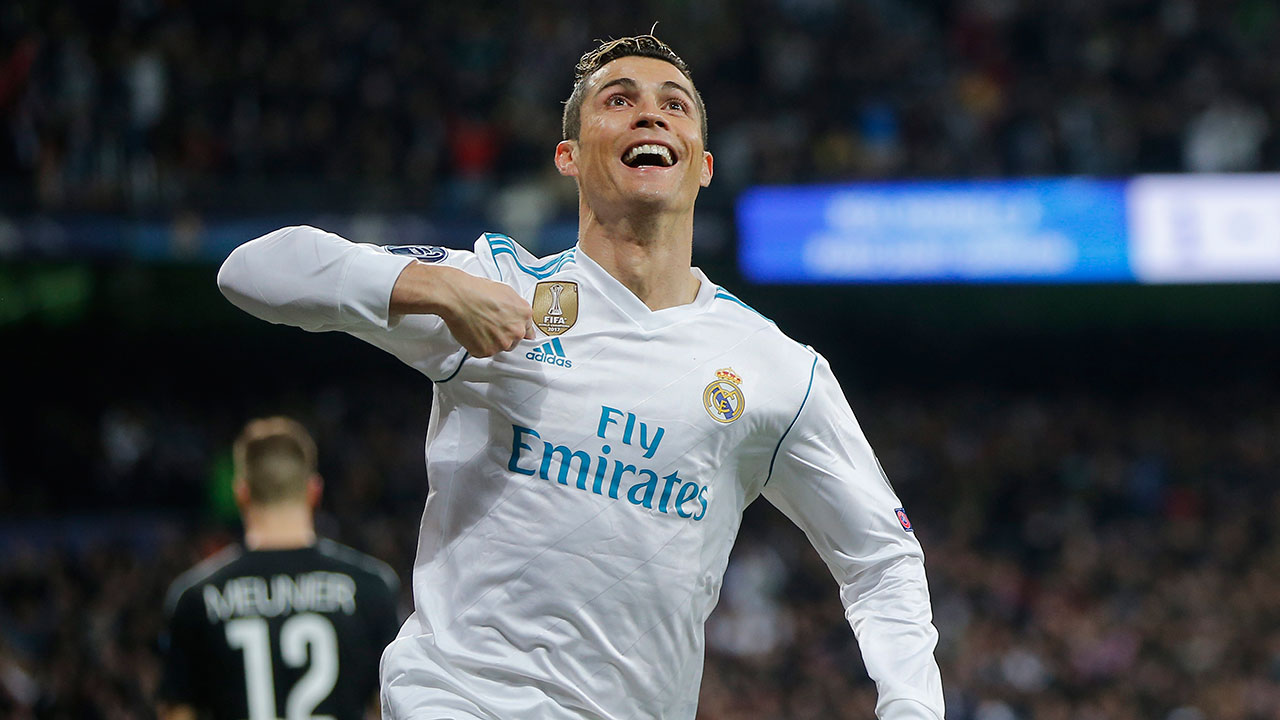 After nine successful years as a member of Real Madrid, Cristiano Ronaldo has decided to take his talents to Juventus for a reported £105m transfer fee.
Ronaldo leaves La Liga having amassed a club-record 451 goals in 438 appearances with Real. The Portuguese superstar accomplished far more than individual accolades during his tenure with the club, leading Los Blancos to four Champions League titles, including three consecutively.
Safe to say Twitter is ablaze following the news:
Ronaldo to Juve done. Stunned. What a day for Juve and Serie A! Enjoy.
— James Sharman (@jamessharman) July 10, 2018
Last time a Serie A Club signed a guy with Ballon d'Or credentials AT THE TIME (ie not on his way up like Kaka or already on his way down like Ronaldinho/Figo) he was also named Ronaldo
— Gabriele Marcotti (@Marcotti) July 10, 2018
.@Cristiano, your goals, your numbers and everything we've won together speak for themselves. You have earned a special place in the history of @RealMadrid. As Madridistas we'll remember you always. It's been a pleasure to play alongside you, bicho. Big hig and good luck! pic.twitter.com/NaywaDd3gw
— Sergio Ramos (@SergioRamos) July 10, 2018
I don't think we'll ever see a rivalry like Messi's Barca v Ronaldo's Madrid again… Not in my lifetime.
Truly one for the ages.
— Joe Crann (@YesWeCrann) July 10, 2018
Welcome, @Cristiano!
You had indeed a few good reasons to come to #Torino
Congratulations to @juventusfc for this great goal#WelcomeToJu #CR7Juve #CR7 pic.twitter.com/SVI99dbjgs
— Chiara Appendino (@c_appendino) July 10, 2018
2009: Buys 25 year old Cristiano Ronaldo for £80m.
2018: Sells 33 year old Cristiano Ronaldo for £105m.
Florentino Perez, take a bow. pic.twitter.com/35SbyXWEKr
— Team FA (@TeamFA) July 10, 2018
Oh yeah …read more
Source:: Sportsnet.ca
(Visited 5 times, 1 visits today)