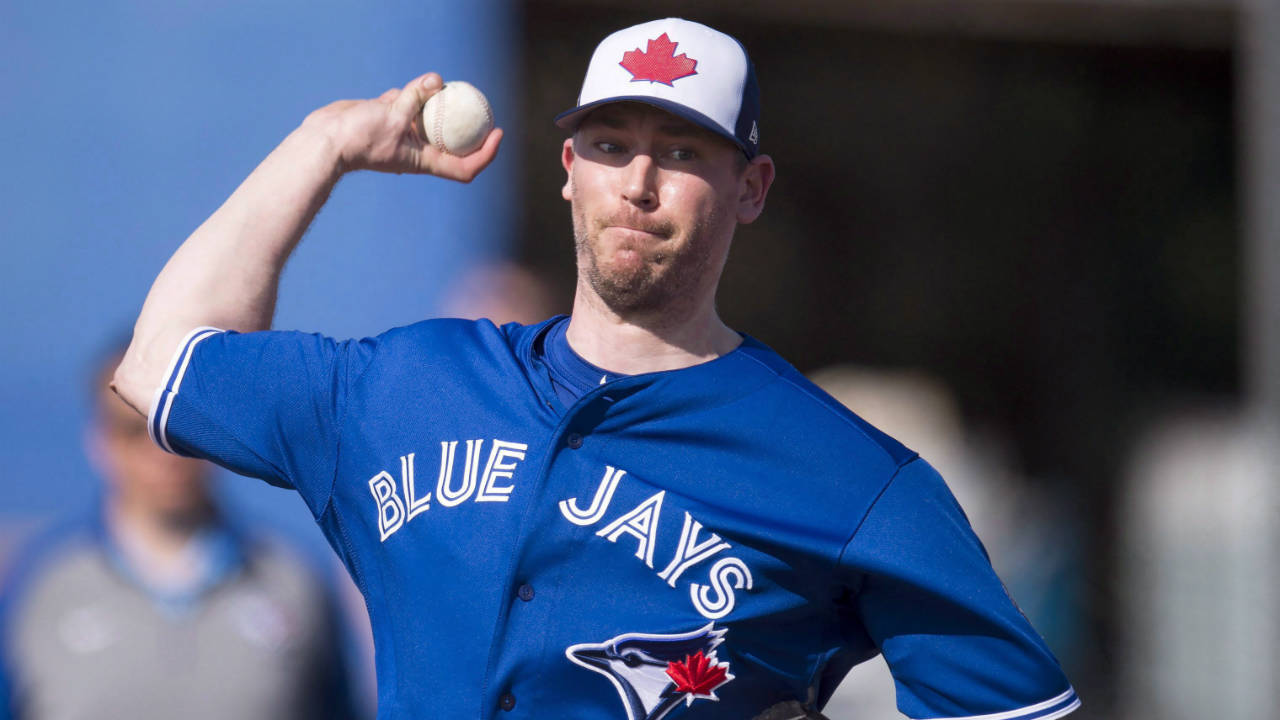 Canadian reliever John Axford has made his desire to return to the Toronto Blue Jays for the 2019 season known.
Axford said on Saturday he enjoyed playing in Toronto prior to being traded to the Los Angeles Dodgers ahead of last season's non-waiver trade deadline.
The 35-year-old also cited his desire to mentor the Blue Jays young pitching staff and to be in close proximity to his family as reasons he wants to return.
Axford plans to speak to #BlueJays' front office about a return
Jays traded him last summer, and Axford understands that possibility would exist again. Still says "I'll keep coming back here" since he really enjoyed #BlueJays org, Toronto & proximity to family
— Ben Nicholson-Smith (@bnicholsonsmith) January 12, 2019
The veteran appeared in 45 games for the Blue Jays in 2018 prior to being traded, compiling a 4-1 record, 4.41 ERA and 50 strikeouts over 51 innings of work.
Source:: Sportsnet.ca
(Visited 1 times, 1 visits today)