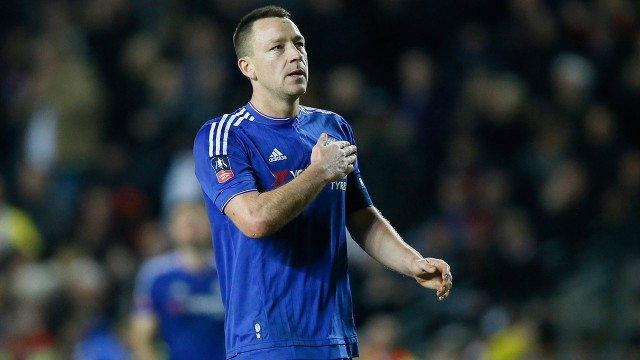 As though only so many positive things can happen simultaneously for Toronto sports teams, it has been 24 years since the Blue Jays and the Maple Leafs have both reached the playoffs in the same season.
Without getting too far ahead of ourselves, that trend seems likely to hold for another year.
As those trend lines for the two franchises converge and perhaps begin to diverge, the question arises as to whether the success of one of the teams can either assuage the anxieties around the struggles of the other, or whether there is any way that fans of both teams can have their experience with one franchise influence their feelings towards the other.
Put more bluntly, is the relative success of the Leafs good or bad for the Jays?
[radioclip id=3375385]
It could be tempting to think that the hockey team's recent, deliberate turnaround phase could prepare fans for what could be in the offing if the baseball team's early season funk becomes something more lasting.
Without question, the Leafs appear as measured and wise as they have at any point in the memory of most fans, and their current success looks as though it could be sustainable in the near future. Moreover, Leafs fans have been rewarded for their recent patience, and may be more amenable to a situation where the Blue Jays need to regroup over several years.
It's a neat and tidy theory, and it might even be relevant to some, but there are some fundamental problems with it.
Firstly, the assumption that Leafs fans and Jays fans are essentially the same group is dubious at best. There is certainly significant overlap, but the Jays' national footprint means that the baseball fanbase includes fans of the Canucks, Oilers, Flames, Jets, Senators and Canadiens, and even a few oddball Bruins fans in …read more
Source:: Sportsnet.ca