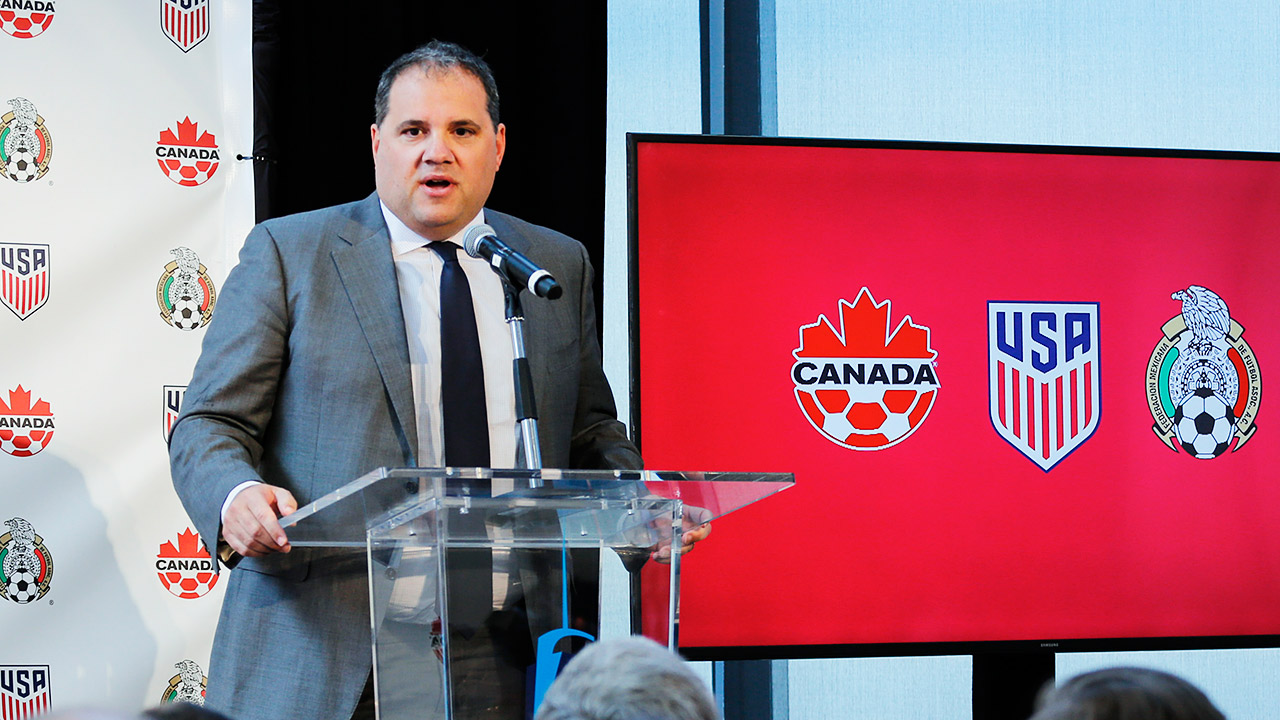 The race to host one of the biggest sporting events on the planet concludes Wednesday in Moscow as the soccer world's governing body will be voting to select a host for the 2026 FIFA World Cup.
The two contending bids for the right to stage the tournament are Morocco and a "United Bid" from Canada, Mexico and the United States.
Watch the announcement live Wednesday morning on Sportsnet or right here on sportsnet.ca.
Please note: FIFA has a number of items on its agenda for Wednesday's special congressional meeting, so there's not a specific time as to when the actual vote will happen. But it's believed that it could take place sometime between 6-8 a.m. ET.
Source:: Sportsnet.ca
(Visited 7 times, 1 visits today)