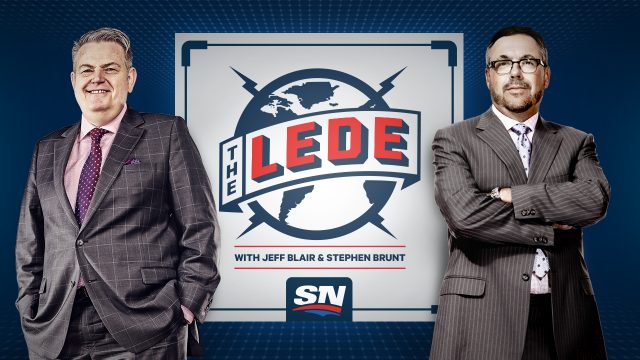 It all seemed so simple at one point: the New York Yankees and Philadelphia Phillies would split free-agent spoils between Bryce Harper and Manny Machado.
Nice and neat.
But look where we are now as Major League general managers gather in Carlsbad, Calif., on Monday for meetings that will lay the groundwork for off-season personnel decisions. Harper's agent, Scott Boras, joked that he and his client already have made a decision and tells Yankees TV voice Michael Kay that he won't give him any further details because Harper wants to tell him in person.
Meanwhile, there are duelling reports in the New York press: the Yankees are out on Harper, in on Machado, out on both. The Chicago Cubs are telling everybody that they suddenly have payroll restrictions and will focus on contracts for their own players — there goes one stalking horse — while the Cleveland Indians have essentially put everybody but Jose Ramirez and Francisco Lindor on the block, moves that could have a significant impact on the higher-end free-agent market.
Man. Given all the B.S. out there, looks like hip-waders will be a necessary fashion accessory this off-season.
The Lede
Each week, Jeff Blair and Stephen Brunt tackle the most impactful stories in the world of sports and their intersection with popular culture. Come for the sports; stay for the storytelling and cigars.
Apple Podcasts
| Podcatchers
| Listen Now
Here's a quick guide to making sense of it all:
• The Yankees, who have paid out a staggering $341 million in luxury tax since 2003, didn't get below the luxury tax threshold for the first time since 2002 (and subsequently reset their …read more
Source:: Sportsnet.ca
(Visited 2 times, 1 visits today)