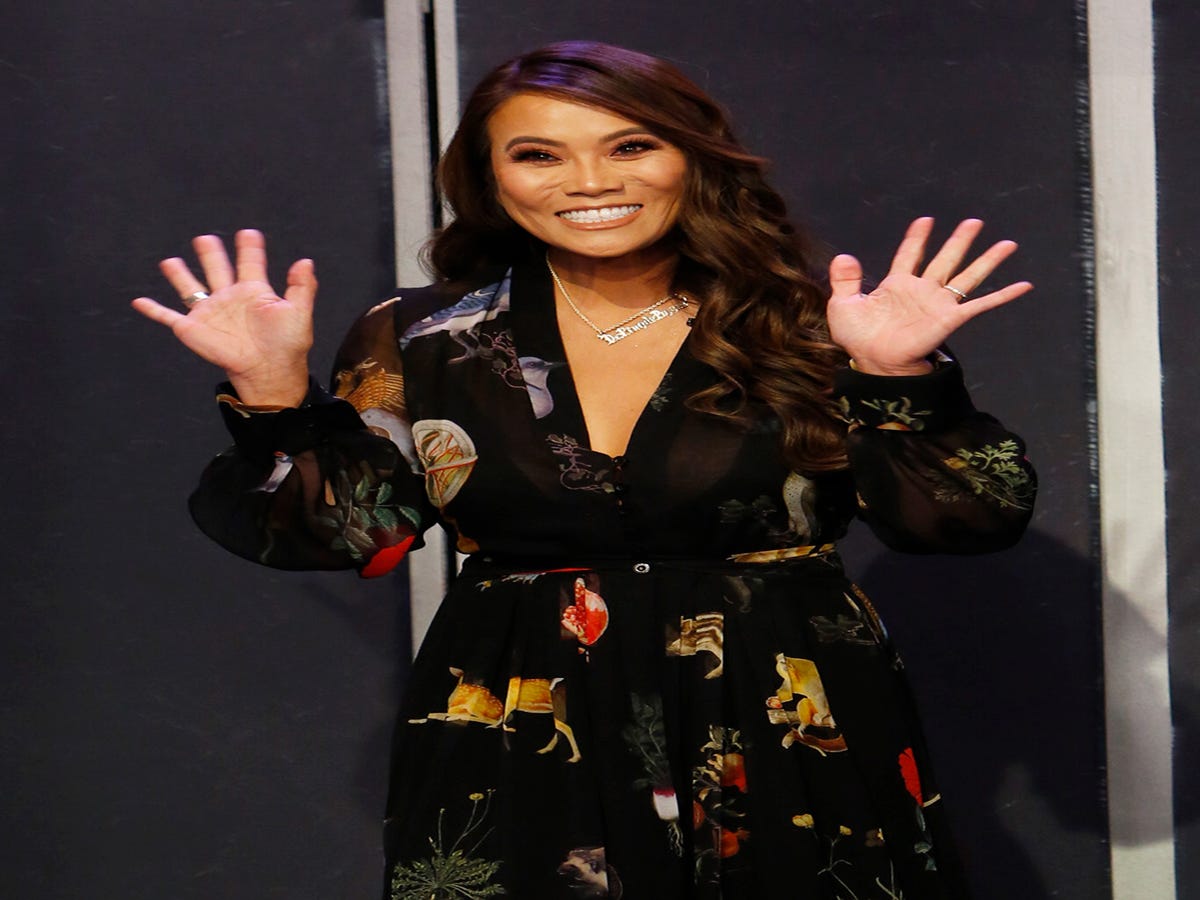 Every week on Dr. Pimple Popper , dermatologist Sandra Lee, MD, meets with men and women suffering from rare, often confidence-crushing skin conditions. The boils they carry are massive. The cysts are bubbling up to balloon-sized. But it's the people underneath the incredible lumps and growths that make the show worth watching. Just cover your eyes through the pus-filled eruptions, if you must.
If you thought you already had enough to watch this weekend, what with both the Critics' Choice Awards and True Detective 's season 3 premiere on Sunday and finally sitting through Bird Box (if only so you can properly appreciate all the memes), we strongly suggest you carve out an hour to settle in with the four can't-miss cases in the second episode of Dr. Pimple Popper 's sophomore season.
But if you'd rather just catch the breakdown without all the visuals (or most of them, at least), we can help you out there. Ahead, everything you could possibly want to know about one woman's avocado-shaped cyst and another's unicorn-horn boil, and much, much more.
Photo: Courtesy of TLC.
Case #1: Matt
The first patient of the day is Matt, who was born with a lifelong, untreatable skin condition called neurofibromatosis type 1 that causes rapid tumor growth throughout the body. Matt has visible tumors covering his neck (which present as red, wrinkly folds of skin), and hidden ones lodged in his sides and back. Those are the ones that have become a serious hinderance to his life. "I'm a courier and I deliver packages all across Colorado, and these body tumors have started to really affect my work," Matt says. "I feel like there's a rock growing in my side and my back — it really hurts. I'm nervous the pain will only get worse as I …read more
Source:: Refinery29
(Visited 16 times, 1 visits today)