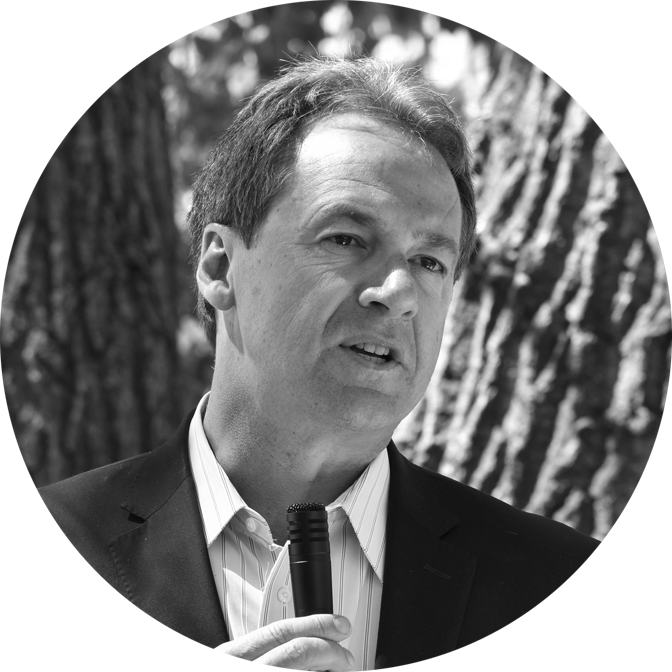 Squint the right way—the way you might have squinted at Jimmy Carter or Bill Clinton or even George W. Bush—and it's not too hard to imagine Montana Governor Steve Bullock being president, or at least the Democratic Party's presidential nominee.
He's a two-term governor of a conservative state, yet he remains popular there. He's got a compelling personal story. He's liberal enough to fit in the Democratic mainstream but not so liberal as to spook Montanans. He's picked a central issue, campaign-finance reform, that has been a key concern for Democrats in recent years. He's amiable and well-liked, and it's hard to fine anyone who will say a bad word about him. He looks fantastic in a barn jacket.
And yet no matter how you squint, it's hard to imagine Steve Bullock being president, or even a presidential nominee this cycle. Part of the problem for Bullock is that he's entering late in the game—at least by the standards of 2020, if not by the standards of many previous years. How long has this race been going on? So long that one major, or at least mid-level, contender—Beto O'Rourke—is already rebooting a faltering campaign and fessing up to struggles in getting through to voters.
But Bullock faces another, related challenge: There are just so many candidates that it's hard to know where a guy like him manages to find an opening. It's become a cliché to list the ways that any given new candidate overlaps with the existing field, but Bullock—in addition to joining fellow B-boys Biden, Bernie, Beto, Booker, and Buttigieg—isn't even the first mountain-state moderate to boast about his ability to govern as a progressive while working with Republicans. That honor goes to former Colorado Governor John Hickenlooper, currently polling at 1 percent. Bullock might also be hurt by the …read more
Source:: The Atlantic – Politics
(Visited 3 times, 1 visits today)