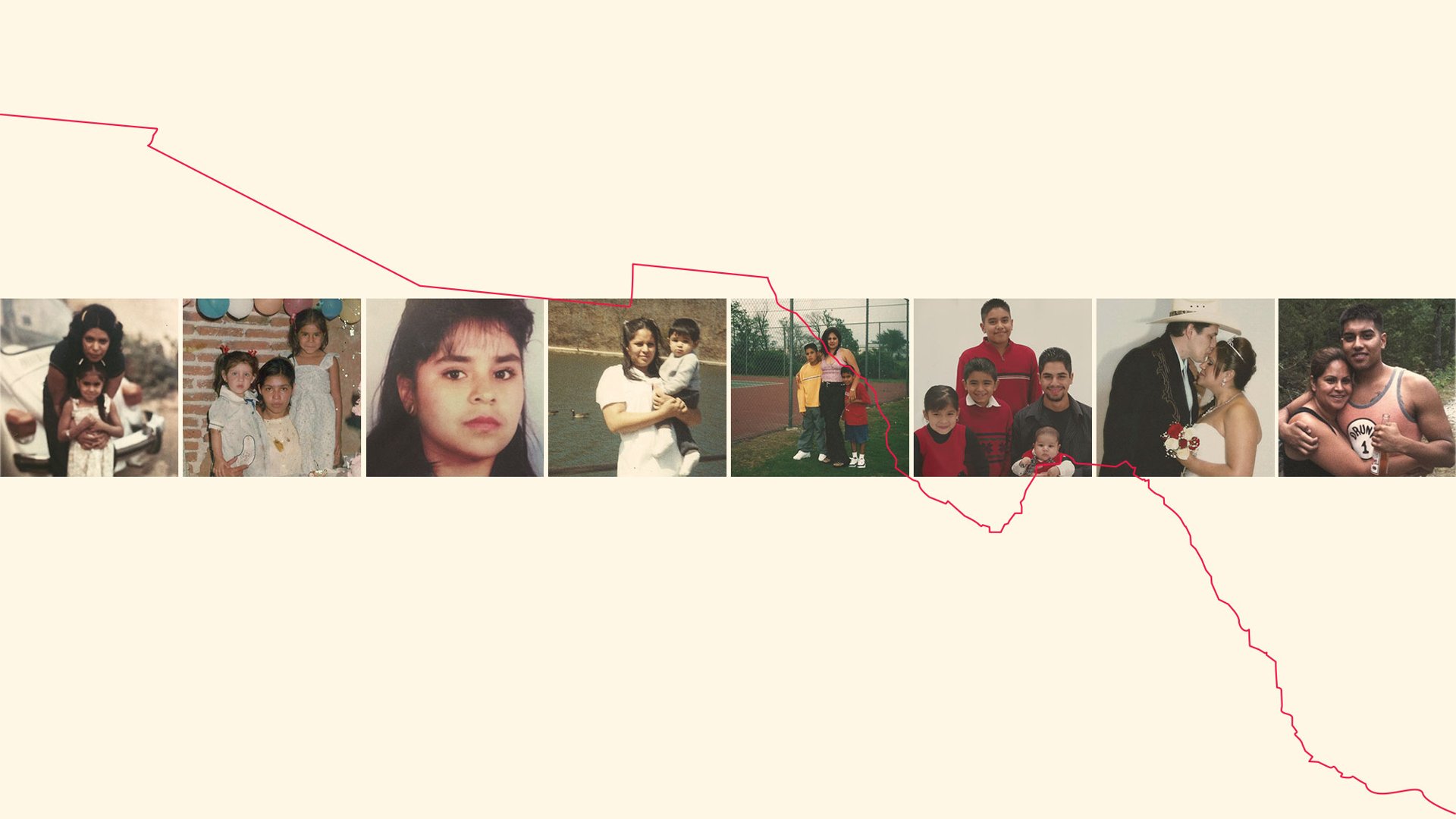 What We're Following Today
It's Wednesday, May 15. Programming note: Our politics team is taking a breath this week to think about our politics coverage with 2020 right around the corner, so the rest of this week's Politics & Policy Daily newsletters will arrive in a slightly abbreviated form.
‣ The White House refused a demand from the House Judiciary Committee for records and testimony from dozens of current and former White House staff.
Here's what else we're watching:
The First Direct Attacks on Roe v. Wade: Alabama legislators passed a bill that would outlaw abortion at any stage in a woman's pregnancy, with no exceptions for rape or incest. Earlier this month, Governor Brian Kemp of Georgia signed a law making abortion illegal after a fetal heartbeat can be detected. The state legislators passing these bills know they'll be challenged in court, and they know they'll probably lose. But they've got their sights set much higher: They want to seed the challenge that could one day take down Roe v. Wade.
What's Happening With Iran?: The past week of provocations and counter-provocations between the United States and Iran has inspired comparisons to the lead-up to the Iraq War: "Now as then, the American public finds itself in a fog of something short of war, with few ways to assess what could be coming."
Hoping He'll Forget: President Donald Trump routinely gives policy orders or announcements that seem impulsive and inadvisable. But often, those demands are slow-walked or ignored altogether, reports Elaine Plott.
How Drug Laws Affect College Achievement: The 1986 War on Drugs not only sent more black men to jail—it shut them out of higher education and kept them from the societal benefits that come with it, a new study by a UC Berkeley professor found.
Courtesy …read more
Source:: <a href=https://www.theatlantic.com/politics/archive/2019/05/alabama-abortion-law-targets-roe-v-wade-politics-daily/589561/?utm_source=feed target="_blank" title="The Atlantic Politics & Policy Daily: AL vs. Roe vs. Wade" >The Atlantic – Politics
(Visited 1 times, 1 visits today)