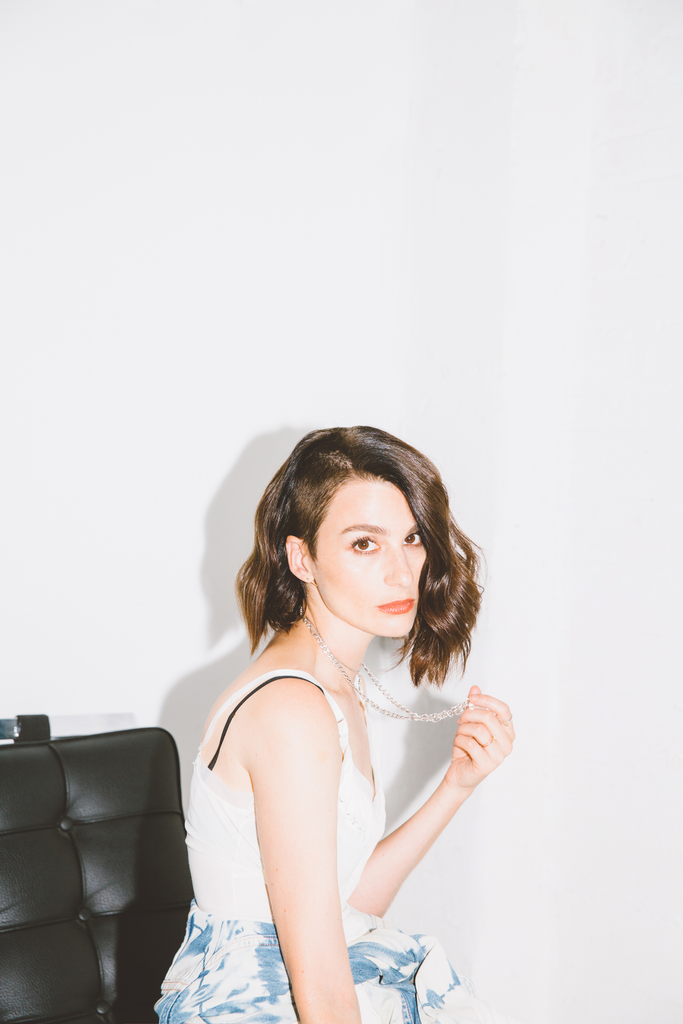 I came of age in the '90s. I smoked my first cigarette (cloves to start), drank my first drink (Old English), popped my first pill (the drug formerly known as Ecstasy), and lost my virginity (none of your business). I buzzed my hair, dyed the stubble black, purple, red. I wore JNCO jeans and went to raves. I watched The Craft and rocked an Ankh and listened to Jurassic 5 and Ani DiFranco. I pierced my belly button (and other parts). I got a tramp stamp. I haunted vintage stores and Goodwill and wore baby-doll dresses with Doc Martens and chain wallets.
And then I grew up. I stopped wearing so much eyeliner, my shirts got longer, and raves became dinner parties. I removed three separate body piercings. I stopped doing drugs and bought a Subaru. People who hear stories of my feral youth don't believe me. They can't quite reconcile the wild child with the woman who now so rarely drinks that people worry I've fallen off the wagon when I do. I'm the person who always pays her bills on time and spends hours cleaning her house every week, the woman who loves a linen jumpsuit and wears the same earrings every day. At 27, I started a retirement fund. I eat oatmeal with cacao every morning.
It wasn't just the awareness that I am no longer 'young.' It was the threat of my younger self somehow sneaking back and replacing the stable adult I had become.
And then came the '90s revival. I looked on with skepticism as ditsy prints reappeared on the runway. Teens were buying the same Docs I wore 20 years ago. Lingerie as outerwear, chokers, platforms, sweatsuits: They're all back. I did a movie with an 18-year-old who talked …read more
Source:: Refinery29
(Visited 4 times, 1 visits today)