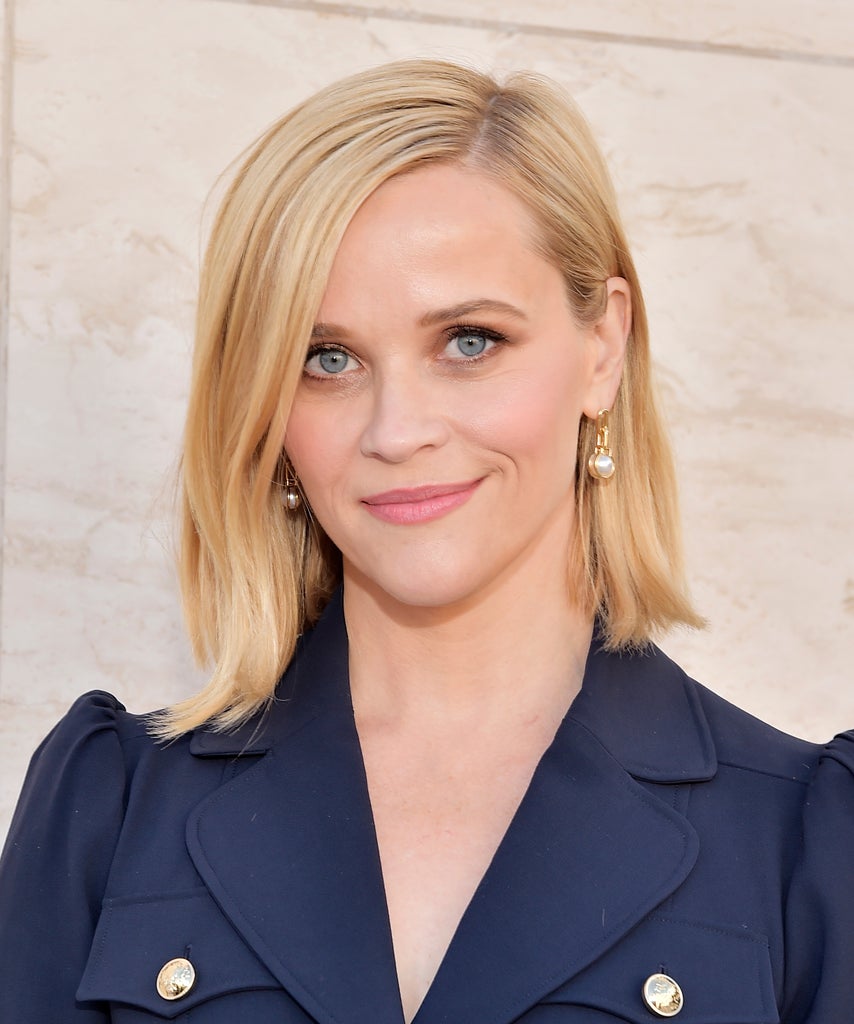 Over her decades-long career, Reese Witherspoon has only ever partnered with one beauty brand, and that's Elizabeth Arden, one of the most iconic of them all. Today, that changes, as the actress and entrepreneur just announced a brand-new five-year contract as the Global Brand Ambassador for clean skin-care brand Biossance.
According to Witherspoon, she's been a longtime fan of the Biossance label and its "clean and consciously-created" skin-care products. "This brand combines all the nerdy parts of science with the charm and fun parts about skin care," the actress explains in a new IGTV beauty tutorial where she takes fans through her daily routine.
View this post on Instagram
A post shared by Reese Witherspoon (@reesewitherspoon)
As for the brand itself, Biossance's calling card is that it formulates all of its skin-care products with squalane, a proven moisturizing ingredient historically derived from shark liver oil that the brand's scientists replicated in a lab using renewable sugarcane. Also notable is that Biossance products are 100% recyclable, and the brand is committed to carbon-neutral shipping.
In her tutorial, Witherspoon doesn't speak to the sustainability angle or the benefits of squalane directly, but all three products she uses are made with it along with other actives, such as vitamin C and rose oil. Starting with the former, Witherspoon says that she uses the Biossance Squalane + Vitamin C Dark Spot Serum to help treat her hyperpigmentation. "Ever since I had babies, I've had these little brown spots," she explains, pointing out the darker pigmentation around her cheeks and jawline.
Witherspoon follows the brightening treatment with the Omega Repair Cream, a potted moisturizer that …read more
Source:: Refinery29
(Visited 1 times, 1 visits today)