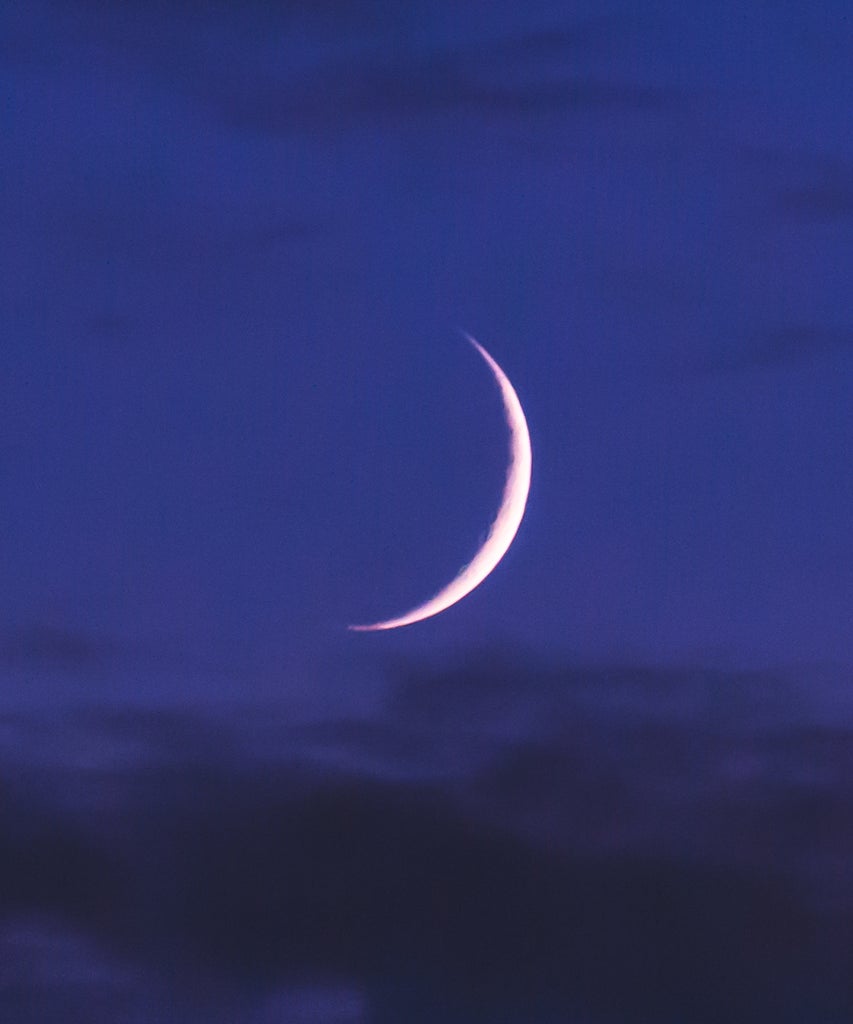 Last month brought us a new moon in dreamy Pisces, filling us up with positive vibes and a desire to follow our wildest dreams. Now, on April 11, the new moon occurs in Aries, helping us to take the hopeful energy of last month and use it to implement some powerful — and effective — action.
"When the sun and moon come together in the sign of the fiery firstborn of the zodiac, it's time to start a new chapter," says Madi Murphy, an astrologer and the founder of The Cosmic Revolution. "Aries is all about independence, authenticity, and action. Whether it's embracing an aspect of your identity or kicking off a new project, the Universe is asking you to turn the page and write your own story." Murphy's words for this lunation include "bravery, boldness, courage, enthusiasm, initiative, and mega-inspiration." Since Aries is the very beginning of the 12-sign cycle, we're even getting some New Year's vibes out of this lunation. How do you want this spring to go? How about this summer? Set your intentions and use this new moon as a way to start fresh (…again).
Whatever you decide to do with this energy, be prepared to go at it full force. Narayana Montúfar, senior astrologer for Astrology.com, calls this new moon a "a quadruple dose of can-do energy" thanks to the fact that fiery Aries is ruled by go-getter Mars — we'll liken it to chugging a very large caffeinated beverage. Mars is currently in the adaptable sign of Gemini, which Montúfar says can make us "excited about finding new activities and ways of chasing our goals." If there was ever a time to go after exactly what you want, it would be now.
The dark side of Mars in Gemini …read more
Source:: Refinery29
(Visited 1 times, 1 visits today)