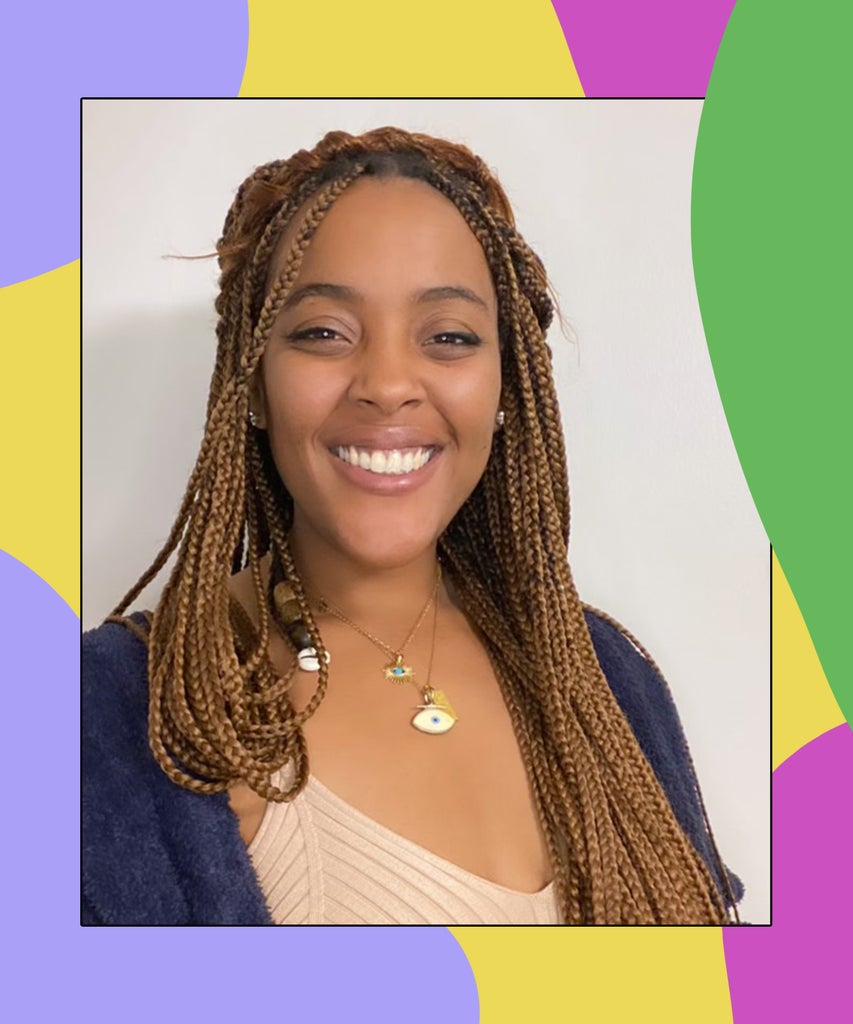 On August 9, 2022 an article from Psychology Today titled "The Rise of Lonely Single Men" went viral on social media platforms. The article detailed why dating apps are changing the landscape of dating, and how this is specifically impacting cishet men. This created an online conversation around emotional intelligence and gender dating dynamics. 
Many content creators on TikTok explored this conversation, including myself. As a licensed counselor and art therapist, I've always used my platform to make therapy more accessible to my community and challenge my followers to take care of themselves.. In a video I posted on TikTok , I told men to go to therapy and explained why this is so critical for their romantic relationships. I had no idea what would happen after posting this video and it landed on the wrong side of the internet. 
After the video initially went viral on TikTok, it was shared on Twitter by people who had their own social and political agendas. My video was used to launch a gender war and people perceived my comments to be directed only at Black men.  I was harassed and received more death threats than I can count;  my social media pages were even reported. Since posting that video, I have battled depressive episodes and had my life, safety, and well-being violated. Some people like to call this "accountability," but the only type of accountability the internet seems to understand is the kind where a Black woman receives death and rape threats. 
One of the most hurtful moments I experienced was when another Black woman wrote an article about my video. The article she wrote intensified the …read more
Source:: Refinery29
(Visited 1 times, 1 visits today)